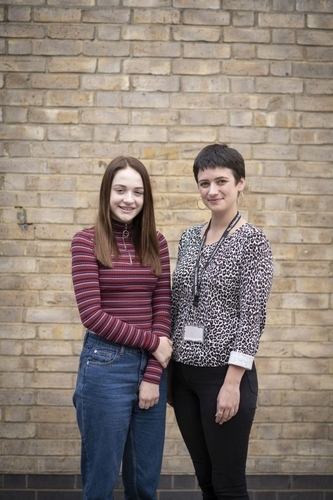 There's no substitute for expertise on the ground. Whatever your background in working with children and young people, we'll rely on you to ensure innovative practice to support our work in projects, programmes and children's centres around the country.
We provide the right support at the right time. Take our work with young runaways, for example. Neglect, abuse, and isolation can sometimes make home so unbearable that the only solution is to run away. We provide immediate and lasting help for thousands of children who are in desperate need. We work with young refugees by helping them rebuild their lives in new communities, surrounded and supported by friends.
We ensure that children are given a voice in the decisions that affect them, now and in the future.