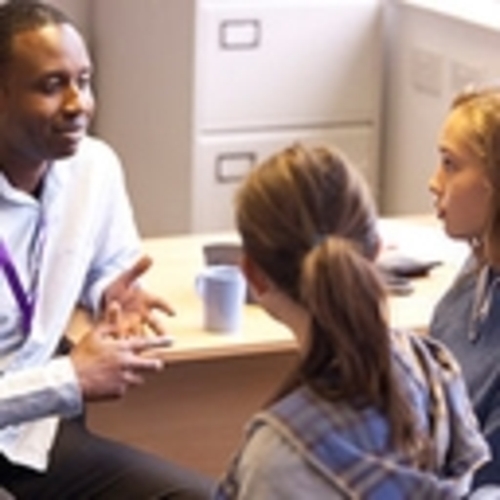 This directorate combines four teams:
Church and community partnerships – This team strengthens our partnerships with the Church of England and develop links with other denominations and faith groups. We encourage local churches to support our work through prayer, giving, campaigning and volunteering, and work closely with archbishops, bishops and senior clergy across the country. Our Good Childhood team measures children and young people's subjective well-being across local communities in order to help decision makers improve children's lives.
Research - Our role is to establish the facts and explore the issues in children and young people's lives - usually by asking them. Using social research methods - everything from national surveys to in-depth interviews - our team ensures that that the organisation can be confident that what we say and what we do is grounded in evidence. Our research investigates the issues affecting children, providing a broader perspective on what children want and need. The team specialises in areas including children and family relationships, children at risk on the streets and children's well-being.
Policy & Public Affairs - Our policy and public affairs team learn from our national practice base and our research to find solutions to problems children face today. We lobby the government to influence policy development and set out solutions. This includes conducting policy analysis and research to inform government policy and submitting responses to government consultations. We work closely with MPs and peers across all political parties to ensure the views and experiences of the young people we work with reach decision makers. We also work in partnership with those think tanks, other voluntary sector organisations and agencies to share experiences and maximise our impact.
Campaigns - Campaigning is about taking action to create a change – to make something better than it was before. We campaign to improve the lives of children and young people across the country. But it isn't something that just happens! It is a planned, coordinated and focused effort. The Campaigns team works closely with colleagues across the organisations to plan, deliver and evaluate campaign strategy. This involves analysing the external environment, developing relationships with key stakeholders, mobilising and motivating people to take action so that, together, we create social and political change.